Neighbours has been dropped by Channel 5, putting the long-running Australian soap opera's future under threat.
The UK network announced on Sunday it would stop showing the programme later this year, after airing it for more than a decade.
Network 10, the Australian television network that broadcasts the drama, said it would look for a new partner to work with to keep it on air.
It denied filming of the show, which began in 1985, was being paused.
The broadcaster added it was committed to keeping the show going if a new broadcasting partner could be found.
Set and filmed in Melbourne, Neighbours was first broadcast in Australia in 1985 and launched on BBC One a year later.
It became a huge hit in the UK and in Australia, and helped launch the career of numerous stars, including Kylie Minogue, Jason Donovan, Guy Pearce and later Margot Robbie.
Channel 5 said it knew the decision to axe the show – which attracts more than one million viewers per day in the UK – would disappoint many.
But it added its "current focus is on increasing our investment in original UK drama, which has strong appeal for our UK viewers".
Neighbours stars over the years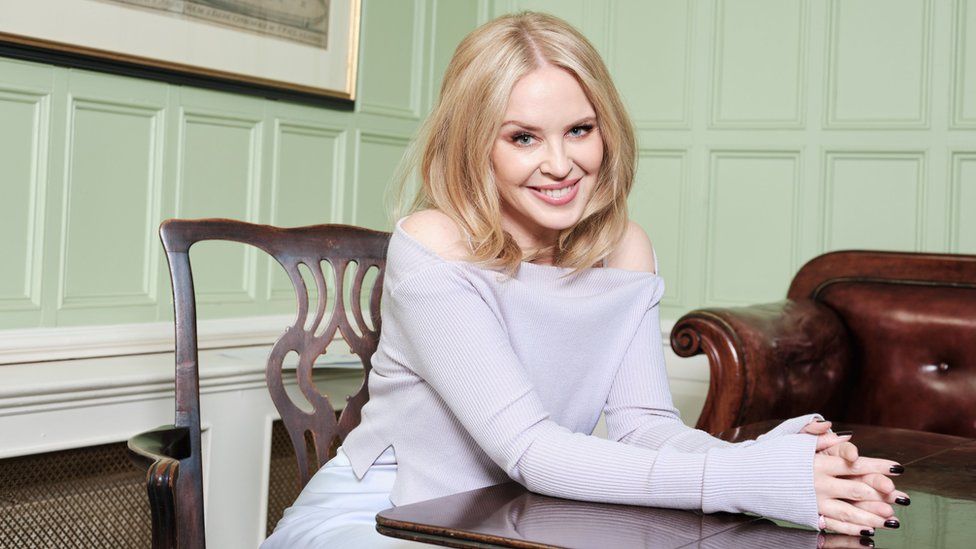 The soap has featured many notable Australian actors, actresses and performers over the years, many of whom have gone on to have glittering careers.
Perhaps the most high profile of these stars to make her name on Neighbours is singer Kylie Minogue, who acted in the early years of the soap, playing Charlene between 1986 and 1988.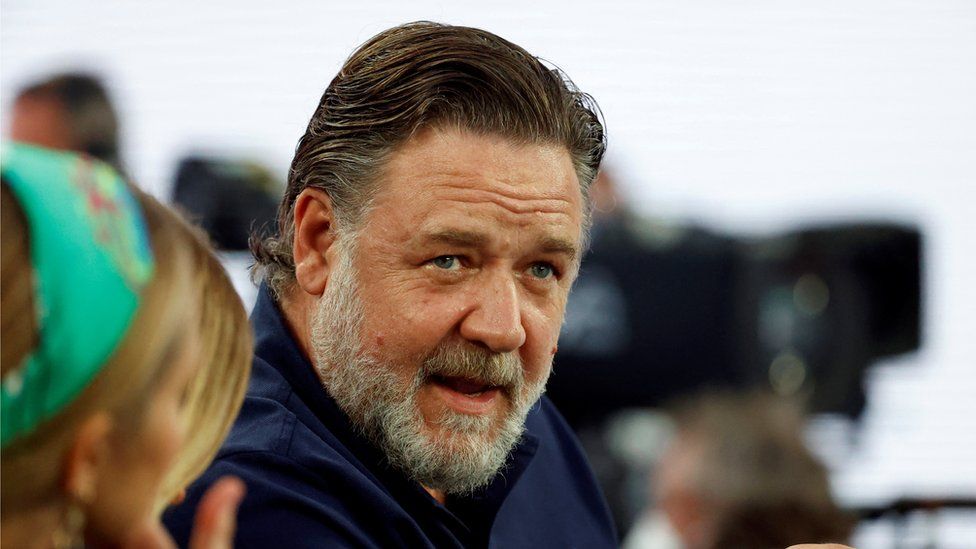 Other people to come off the Ramsay Street set include Oscar winner and Gladiator star Russell Crowe, musician Jason Donovan and actor Guy Pearce.
More recently, the show featured Suicide Squad star Margot Robbie from 2008 to 2011 and Liam Hemsworth between 2007 and 2008.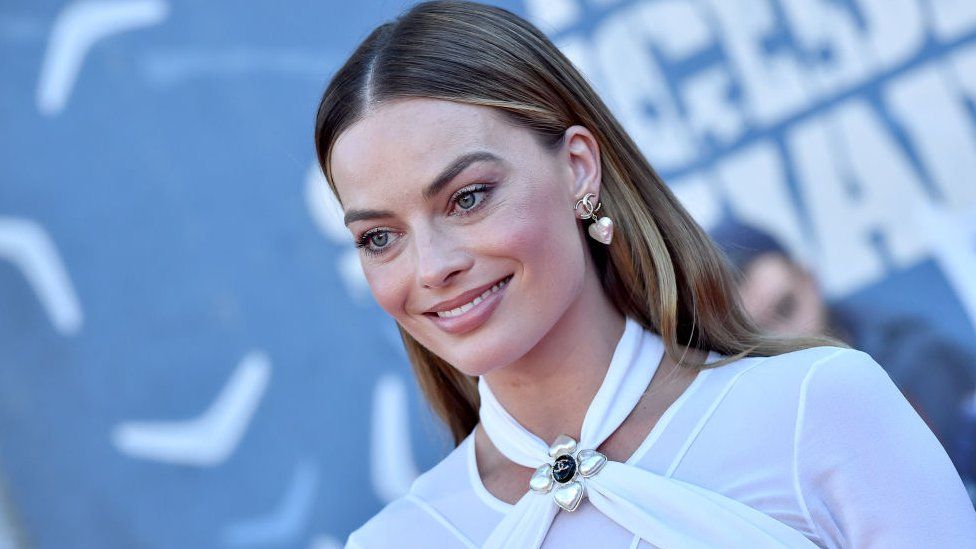 Other people to have made their names from appearing on the show over the years include the singers Natalie Imbruglia, Holly Vallance and Delta Goodrem.
In a statement, Network 10 said: "As outlined in the email to Neighbours cast and crew, it is our intention to continue our association with Neighbours if another broadcast partner comes forward.
"Network 10 has an ongoing commitment to the show, the cast and crew and is hopeful that Fremantle will find a new production partner. We will provide further updates as they become available."
Fremantle Media, which makes the soap, is yet to comment.